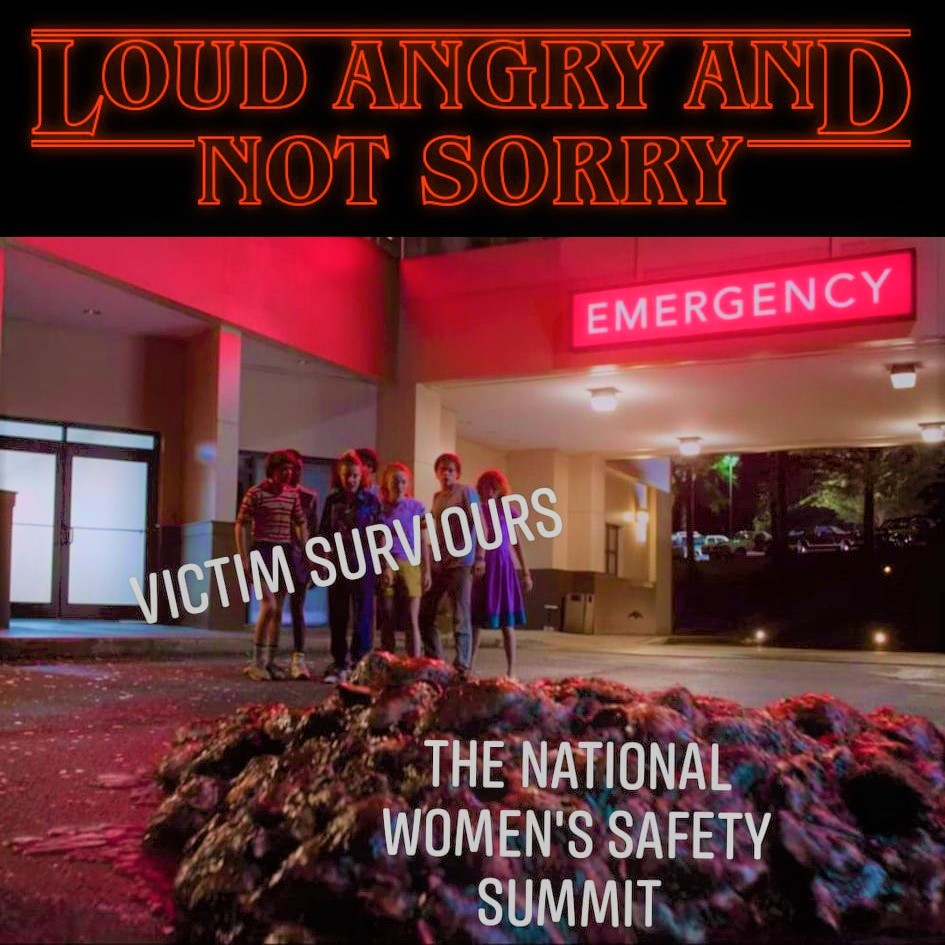 Welcome to hell, or as others may know it, early September. 
CW for gendered violence, abuse, and systemic violence. 
We talk about abortion ban in Texas and what we should in Australia to improve access.The absolute abomination that has been appointed the position of Human Rights Commisioner. The National Women's Safety Summit, Respect at work/discrimination act, and finally John Setka. 
It's almost cute conservatives think we don't need feminism.