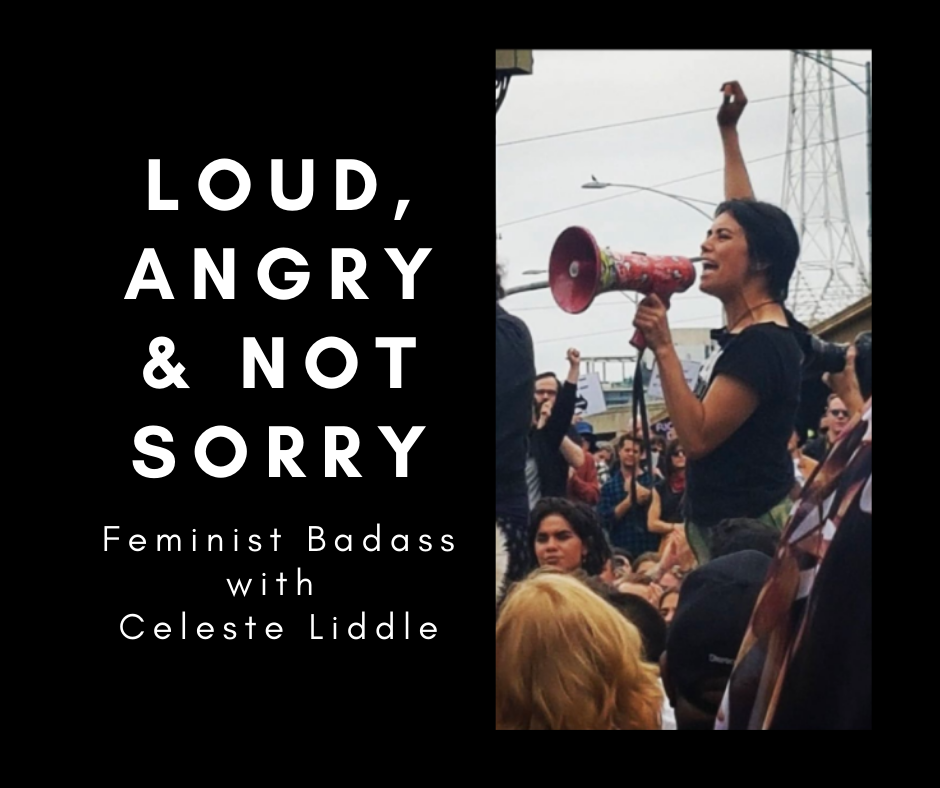 This episode we have a chat with Celeste Liddle, Arrernte woman, activist, writer, speaker and the new latest Greens candidate for Cooper. 
We talk about their motivation for running, "feedback" from Labor members, racism, white feminism, covid, policy platforms, keeping an eye on the cops and the price of lollies.
To support Celeste:
https://www.facebook.com/celesteliddlegreens
https://www.instagram.com/celesteliddlegreens/
For more from Tom Tanuki:
https://independentaustralia.net/profile-on/tom-tanuki,905
https://www.youtube.com/tomtanuki
This podcast was recorded on stolen land.